A Letter from the CEO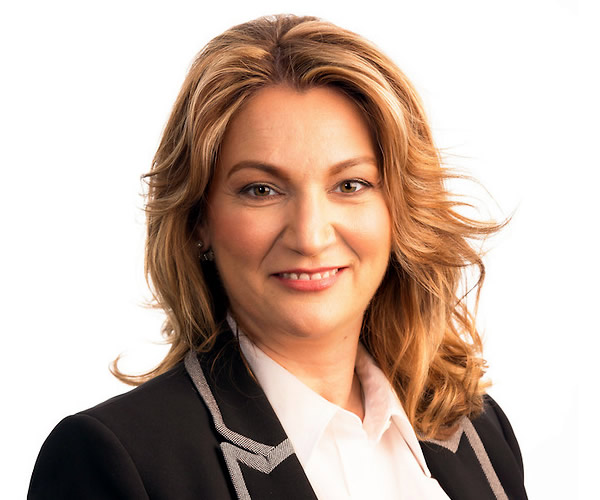 Jefferson Surgical Center at the Navy Yard is a Multi-Specialty Ambulatory Surgery Center in Philadelphia Pennsylvania. Our facility has been serving patients since 2010, and we welcome the opportunity to serve you. Our center was developed by Jefferson Health System, The Rothman Institute and ValueHealth Healthcare to provide patients with high quality, patient-focused outpatient care.
We know you have high expectations of a facility like ours, so we're making every effort to ensure that your experience is best-in-class quality.  When you place your faith and trust in us, we recognize that as a responsibility, one we take very seriously. Our goal is to provide outstanding patient experience.  The physicians and our highly qualified clinicians strive to exceed expectations and provide a positive surgical experience.
I hope the website provides you with all the information you are looking for. Thank you for visiting the Jefferson Surgical Center at the Navy Yard website.
Sincerely,
Paula Solipaca, CEO